What you need to know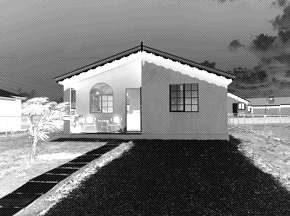 A recent caller to my office wanted me to give him a straight answer to his question: "Should I sign the Agreement for Sale?" John, not his real name, had noticed that:
The Agreement for Sale he was about to sign had no Volume and Folio number assigned to the house plot he was about to purchase.
The statement of accounts the developer sent him had an "escalation fee" added to his invoice of 10% of the sales price.
The lot number of the property he was interested in purchasing, did not appear on the diagram posted on the company's website.